Competition Headwear is proud to be the exclusive manufacturer of these Ukraine Strong caps. Please visit our sister site for further details.

It's Official! Our Fit4You™ is our best selling cap!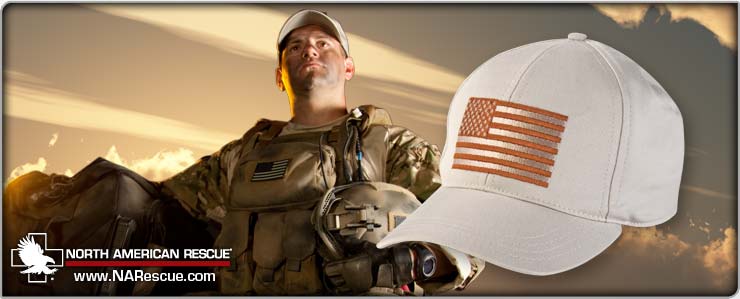 Since we perfected our Fit4You™ just over 3 years ago it has been
our #1 best selling cap.
It can be customized the same way as our adjustable 6 panel caps
but with the comfortable fit of a stretch fit and the guarantee of it being 100% made in the USA. Contact us today to see how the Fit4You™ can take your promotion to the next level!



We Are "Verifiably Made in the USA"
A question we are often asked as manufacturers is, how can I tell the difference between your company, and your competitors who say they're Made in the USA but you say they are only assembled in the USA.
Over our almost 30 years in business, we have found a few tips and tricks to help you, the customer, discover if a company can be VERIFIED as USA Manufacturers.
The easiest way is to check is to ask for a label to be sewn into the tape of the cap, as you can see by the picture below. This is one of hats turned inside out.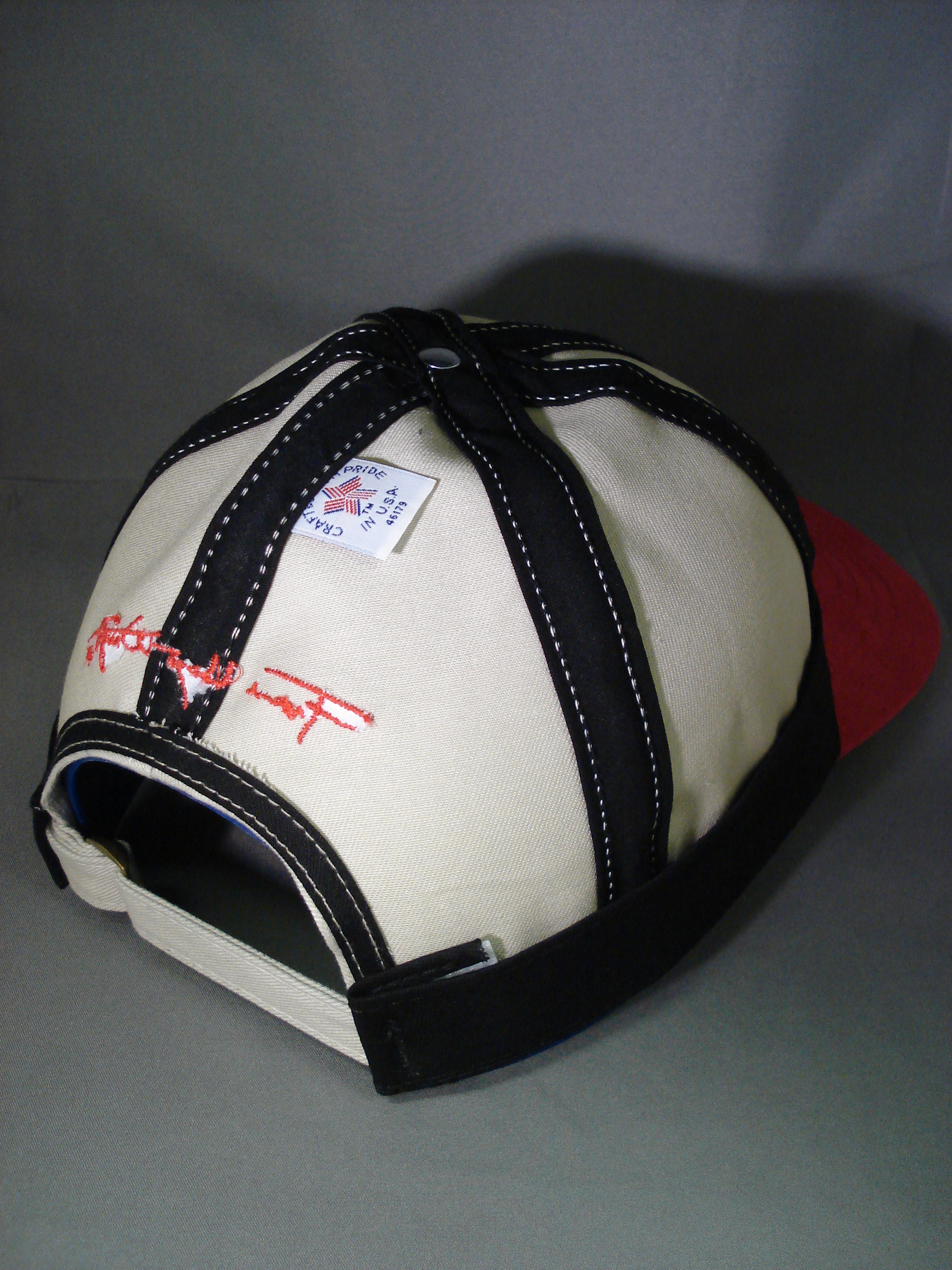 Click here for a complete list of ways to verify USA Made


WHO IS COMPETITION HEADWEAR?
Competition Headwear is the best choice if you want:
•Made in USA Top Quality Baseball Style Caps and Visors
•A product made to order just for you
•Freedom to choose your own color combinations...if you think it...we can make it
•Fastest production time in the industry
•Personal Service
Competition Headwear was founded in the early 1980s and acquired by the present owner in 1992. Our factory is located in Denver, Colorado, where every cap is manufactured and embroidered according to each customer's desired specifications. Our factory operates 200 heads of embroidery equipment and has the capacity to produce nearly 4,000 caps in a single day.
Our focus is in the promotional, entertainment, motor racing and events industries where we have been a supplier to many high-profile marketing and promotional companies. Customers choose us because of our superb quality, reliability, prices and the ease and peace of mind they find in doing business with us.
We are the only supplier of caps cut, sewn, and embroidered 100% in the United States of America with a 5 star ASI Rating. We guarantee every panel of every cap or visor we ship was produced in our Denver factory, we do not use any imported panels or major components in ANY of our products. We believe that there is a demand for USA custom made caps and headwear and it is our mission to provide our customers with the best product possible at a competitive price. We believe our prices are the best in the domestic embroidered baseball cap industry even when compared to imported caps embroidered domestically through apparel wholesalers such as SanMar, Alpha Shirt and Broder Bros.


News From Competition Headwear
Competition Headwear has joined the Green Revolution. We are pleased to offer 24 colors of SKAL Certified 100% Organic Cotton Twill.


Check out our Camouflage offerings for this season. We are now an officially licensed vendor of all Realtree (r) patterns.